New Practice Members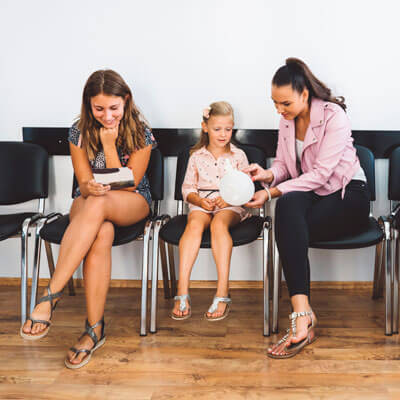 Welcome to Vitality Semaphore! Our brand-new clinic is located in a beautiful heritage building. We hope you'll find that our warm and inviting space is the perfect place to begin your journey towards better health!
Your First Visit
You will be given an intake form to fill out that asks about your health concerns. We will have a thorough history taking and consultation asking about your current problem and any previous issue that you had. If you have experienced any stress, including trauma, that you had in your life that may have led to bringing you in, we will want to know that.
Based on the history and consultation, Dr Mario Stefano (Chiropractor) will determine what type of exam needs to be done apart from the chiropractic exam. The following may be performed:
A neurological exam or an orthopaedic examination
In-house X-rays
In-house thermography
Next, you will receive your first chiropractic adjustment.
Your Second Visit
We encourage you to schedule this appointment as soon as possible after your first visit. Based on how your body responded and findings on the X-rays and changes in thermography from the first visit, Dr Mario (Chiropractor) will make recommendations towards care based on your goals. You then will get an adjustment or care plan.
We measure your results at regular intervals to ensure that you are happy with the improvements you're making. We also evaluate underlying improvements in the problem that we found. There will be regular conversations to ensure we are meeting your targets and goals. "Our goal is to get you to a point in health you are happy with and help you stay there," said Dr Mario (Chiropractor).
Book Now
Contact our Semaphore clinic today to schedule an appointment. We offer convenient appointment times so you can arrange your visits around your work/life schedule.
CONTACT US »
* Valid for new patients only. Limit 1 per person.


New Practice Members | (08) 8242 1581