About Us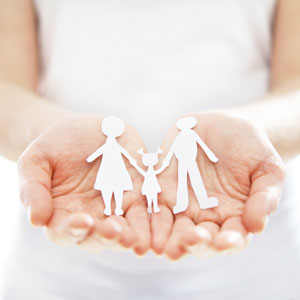 Since 2000, Vitality Family Chiropractic has been providing natural healthcare solutions to the Semaphore community. In 2020, owner Dr Mario Stefano (Chiropractor) changed the name to Vitality Semaphore and moved into a brand-new location.
Vitality is living a life of purpose. We can help people do that by providing the services they need to maintain their body in a healthy state.
Our Mission
The mission of our practice is to provide a place where people can improve their health naturally and help them maintain their total lifestyle.
Helping You Enjoy a Healthy Lifestyle
We believe that if you maintain a healthy spine, you'll have a healthy life.
I love seeing people in our active beach community have an improved quality of life through chiropractic care.
– Dr Mario (Chiropractor)
Whether you love to swim, run on the beach, walk your dog or play tennis, chiropractic care may help you enjoy greater function and health so you can participate in your favourite activities.
Taking the Time to Listen
If you've been to other healthcare practices, you may have felt that you weren't listened to or that your concerns weren't validated. At our chiropractic clinic, we will always listen to your concerns and goals. Rest assured that you will be heard. We will then provide our recommendations for care that will likely yield the best possible results.
MEET THE TEAM »
Providing an Array of Services
We know you're busy and have better things to do than travel across town from practice to practice to get the care you need. That's why we're pleased to provide many services in one location. These include the following:
Meditation and mindfulness classes and workshops
Wellness coaching
Get Started Today
It's our desire to help bring out the best in you through our natural healthcare solutions. Whether you're just looking to get out of pain quickly or seeking family wellness care, we are here to serve you.
Contact our chiropractic care center today to book an appointment!

About Vitality Semaphore | (08) 8242 1581