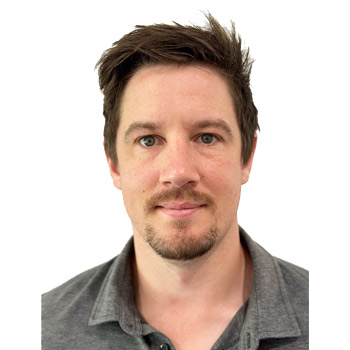 Meet Dr Sean Adams
Dr Sean has always had a passion for understanding how the human body works as a whole being. It wasn't until his undergrad years did he discover Chiropractic. Instantly resonating with the messages of looking after the body as an interconnected whole and taking ownership of your health.
Dr Sean has worked as a Chiropractor in various regional locations all over Australia and Canada. He and his family have recently settled and hope to set roots in Adelaide after a busy 5 years on the road.
Outside the Office
When he isn't working Sean is usually looking after his 1-year-old son, exercising or playing sports.

Dr Sean Adams | (08) 8242 1581