Meet Dr Ralph Stockmann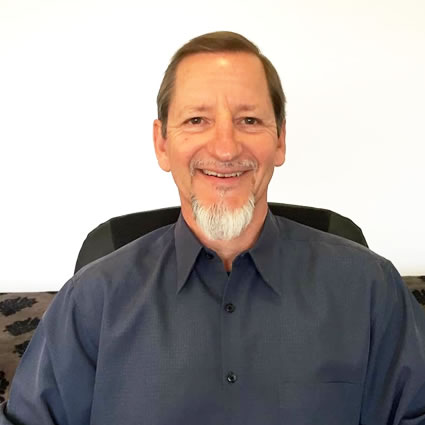 It's great to be back working in Semaphore again after a decade away working in Queensland and USA, returning thankfully just before lockdown from COVID-19.
After 37 years in Chiropractic, I am still learning & expanding my knowledge base to serve patients better. I received my Doctor of Chiropractic degree from Palmer West, and Diplomate in Chiropractic Orthopaedics in California for disability & impairment rating & expert witness court testimony.
While in Rome I had the opportunity to work with orthopaedic surgeons & observe surgery. I was also the chiropractor for the Rome ballet & worked with world class power weightlifters.
In overcoming my own health challenges over 5 years ago, I'm am even more grateful to be working in a position that allows me to help others improve their health and wellness.
I look forward to meeting you all.

Dr Ralph Stockmann | (08) 8242 1581