Massage Practitioners in Semaphore
Seanne Rawiri, Massage Therapist – Cee's Mirimiri Massage
E: seanne.raw08@gmail
Facebook: facebook.com/ceesmirimiri
Tuesdays and Thursdays (other days available upon request)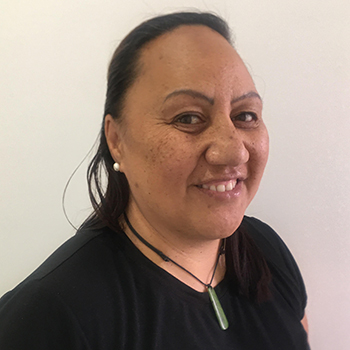 Has over 8 years of experience as a Massage Therapist, attended the Australian Institute of Massage in Western Australia and has a diploma in Remedial Massage Therapy.
In the past I provided massage with in a gym environment and sport events, such as touch rugby competitions, netball tournaments and most recently for Bicycle, S.A. I have competed in competitive sport representing provinces in N.Z and at State level. Where I have represented Western Australia in 2017 and South Australia in 2019 at the Crossfit Masters State of Origin Championships.
Throughout my time as an athlete and massage therapist I continue to develop my technique, skills and knowledge to be able to provide a quality service for my clients. Understanding their concerns and physical challenges is where I can utilize these skills and experience.
Predominantly, I provide Remedial Massage, Deep Tissue Massage, Sport, Swedish Massage, and Mirimiri (Massage originated in New Zealand).

Gary Bryant, Massage Therapist – If Knead Be
Ph: 0487 001 021
E: contact@ifkneadbe.com.au
Fridays 9.00am to 7.00pm
Saturdays 8.30am to 5.00pm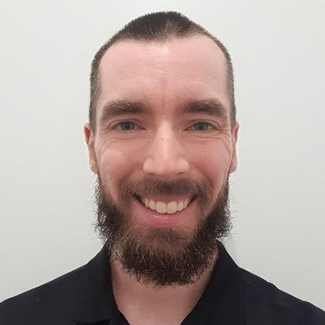 I am a qualified massage therapist, having received my qualification from Tafe SA Adelaide. I am also an avid martial artist who has been training in the Japanese art of Kendo for the past decade. Through personal experience I understand the toll stress, fatigue and injury can have on the body. Because of this I have a particular interest in the areas of exercise and injury recovery and am always striving to increase my knowledge in these areas to better serve my clients. I started my company "If Knead Be" to help people that feel sore, run-down, tired and injured to return to feeling like themselves again!
In order to enable me to provide the best possible service to my clients I am currently undergoing further studies to achieve my diploma of remedial massage. And I'm thoroughly enjoying every minute of it!

Natalie Rooney – Remedial Massage Therapist, Nourished Massage
Ph: 040 485 9894
E: Natalie@nourishedmassage.au
https://www.facebook.com/profile.php?id=61550059112982
Tuesdays (other days available upon request)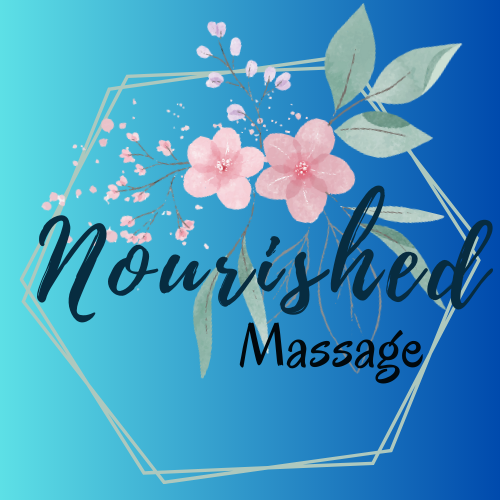 My journey to create Nourished Massage centres around the concept of "nourishing your soul." I'm on a mission to help individuals and families, no matter where they are in life, find their sanctuary of self-care. I have a Diploma in Remedial Massage and currently tackling the Practitioner of Pregnancy Massage.
Through touch and a nurturing spirit, I strive to offer a haven of relaxation, renewal, and resilience to those who dedicate themselves to the beautiful yet demanding role of parenting. My vision at Nourished Massage is all-encompassing – whether you're the one expecting, a devoted partner who tends to midnight feedings, or the caregiver who steps in to allow parents to return to work, I extend my care and support to all facets of family life.
I invite you to join me on this transformative path of self-discovery, empowerment, and self-care.
I conduct my appointments in a flexible style around family commitments, but have reserved Tuesday evenings for ease of Massage bookings. Reach out if Tuesday evenings aren't good for your household, we'll see what can be arranged.

Massage Practitioners in Semaphore, Port Adelaide, West Lakes, Largs Bay SA | (08) 8242 1581