Top Rated Chiropractor Near You
Discover Gentle, Natural Health Care At Vitality Semaphore
What would you like to do more of if you felt great? Maybe you love running on the beach, kitesurfing or playing with your grandkids. With natural chiropractic care, you may enjoy a greater range of motion, more energy and improved overall health.
Dr Mario Stefano and his team are passionate about helping practice members live their best lives. It's our desire to help bring out the best in you through our natural healthcare solutions. Whether you're just looking to get out of pain quickly or seeking family wellness care, we are here to help.
Book Your $79 New Patient Offer Today!
We Accept All Private Health Funds
HICAPS Onsite for Immediate Refunds
Saturday & Same-Day Appointments Available
Call (08) 8242 1581 To Book Your Appointment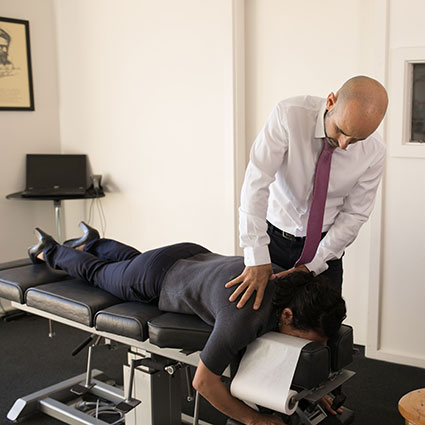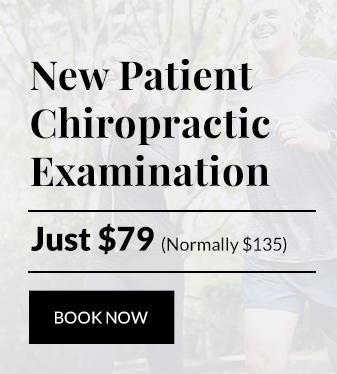 Conditions We Commonly See
Poor posture
Back pain
Neck pain
Headaches & Migraines
Pins and needles
Sporting injuries
Musculoskeletal pain
Stiffness
Saturday & Same-Day Visits Available

Achieve Your Goals At Vitality Semaphore
Whether you love to swim, run on the beach, walk your dog or play tennis, chiropractic care may help you enjoy greater function and health so you can participate in your favourite activities.
If you've been to other healthcare practices, you may have felt that you weren't listened to or that your concerns weren't validated. At our chiropractic clinic, we will always listen to your concerns and goals. Rest assured that you will be heard. We will then provide our recommendations for care that will likely yield the best possible results.
We will work with you to identify and uncover any underlying issues, and create an appropriate treatment plan to get your out of pain & discomfort as quickly as possible.
Return to Doing the Things You Love – Call (08) 8242 1581 Now!

Don't wait to feel better. Your journey to better health starts now.
Call (08) 8242 1581 To Get Started!

Trusted, Quality Chiropractor in Semaphore
Chiropractic Care in Semaphore| Vitality Semaphore | (08) 8242 1581